Company Profile
VIDOTOUR has always emphasized the need for employees' professional development, especially through training and education. VIDOTOUR encourages and helps its employees to attend MBA programs, general management, financial, tourism industry and language courses. As a responsible tour operator, VIDOTOUR has also made a strong commitment to contributing to the development of its destinations. We endeavour to design our tour programs and conduct them to benefit both our clients and the local communities.
Over the years, we have been involved in various charitable activities to help the needy and underprivileged people. These activities include: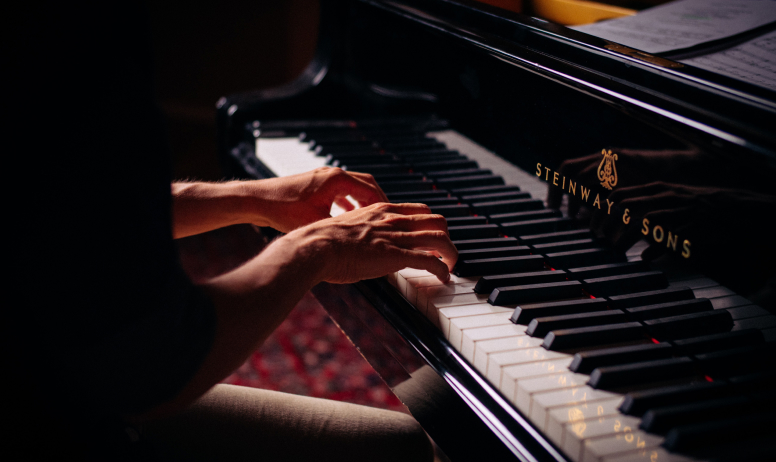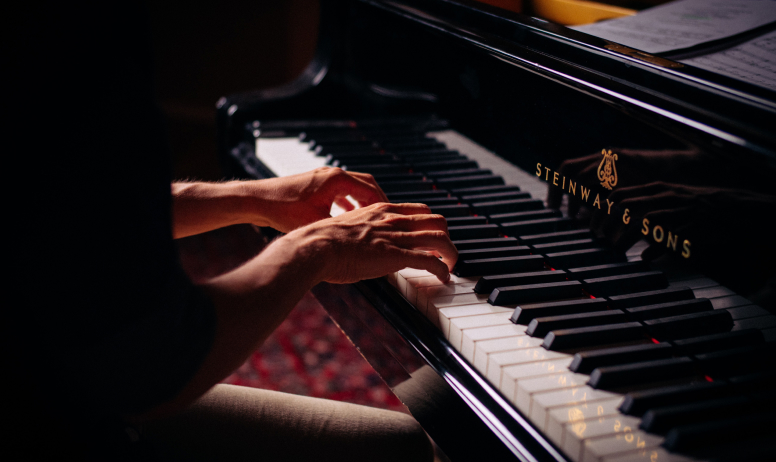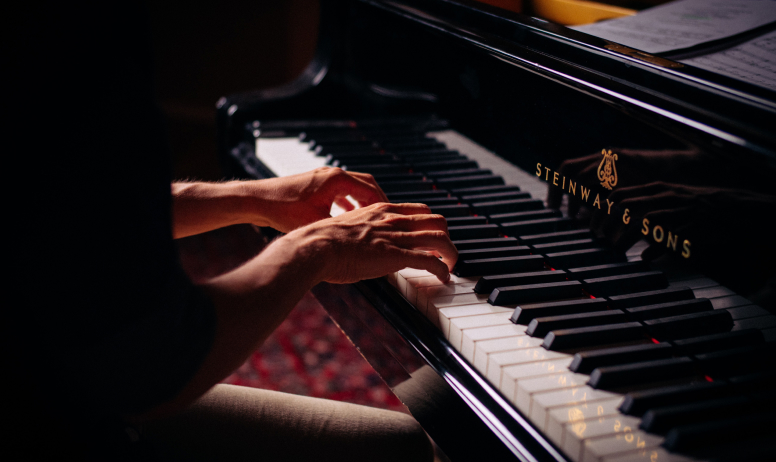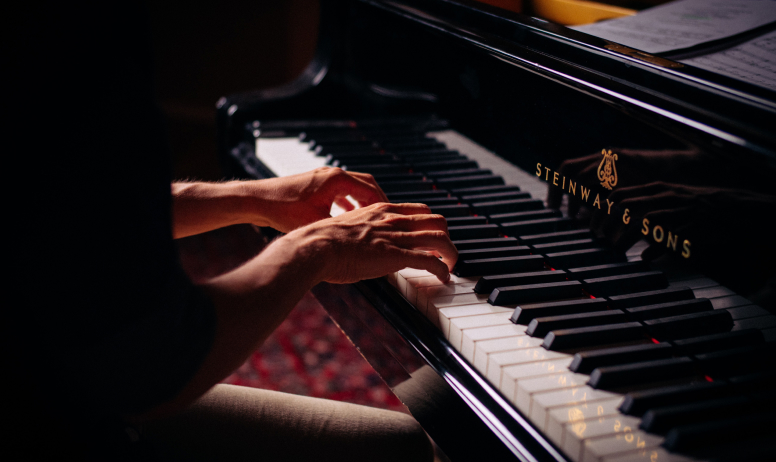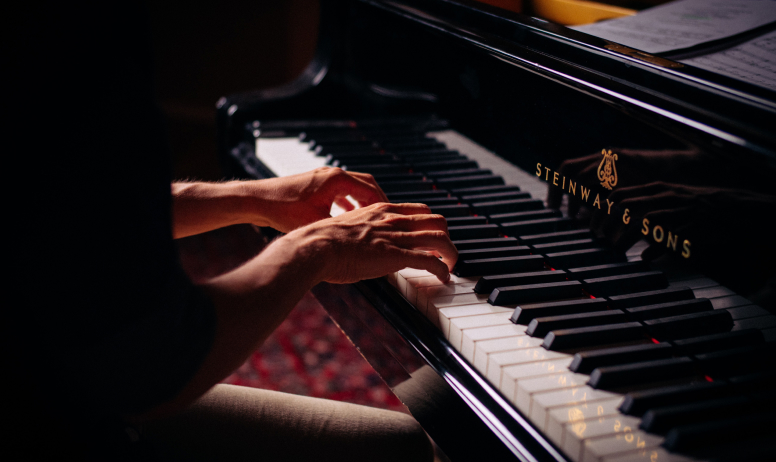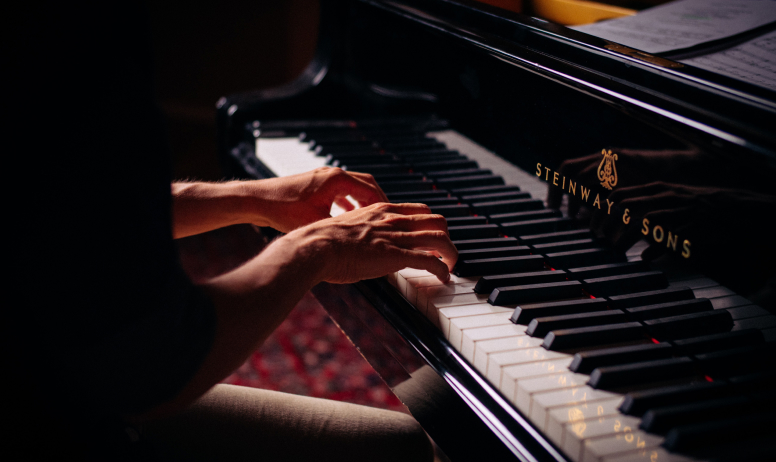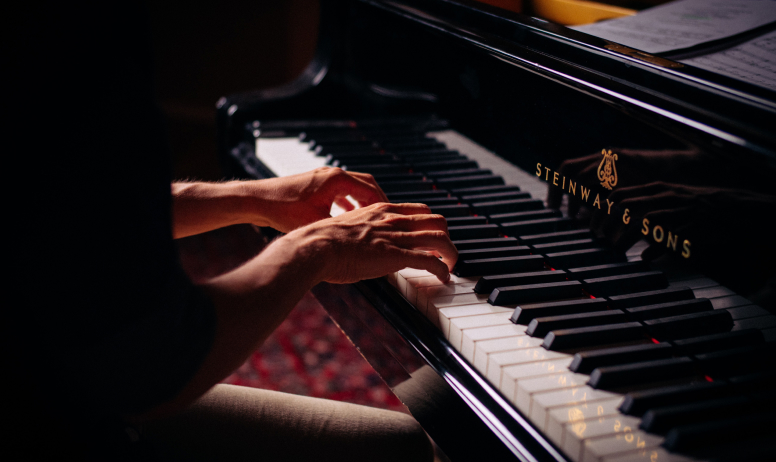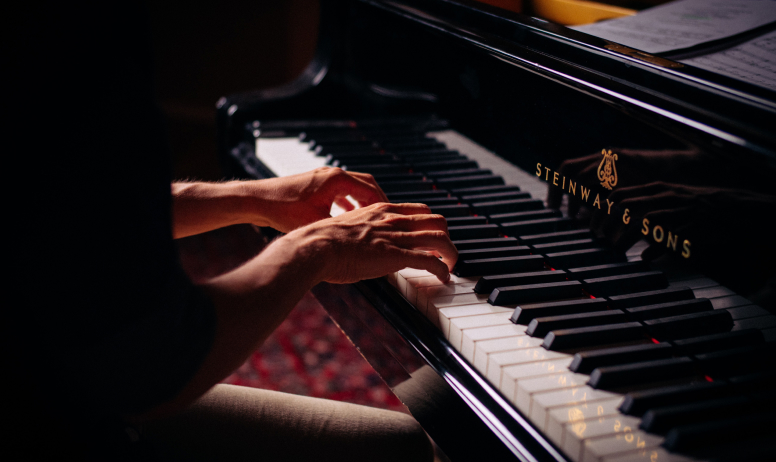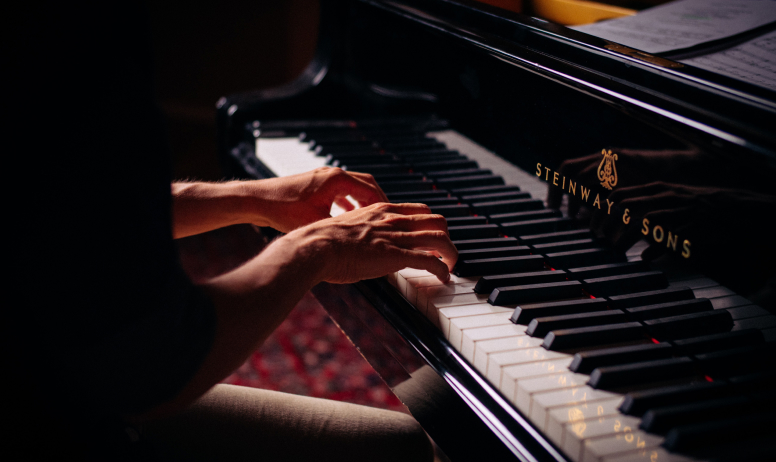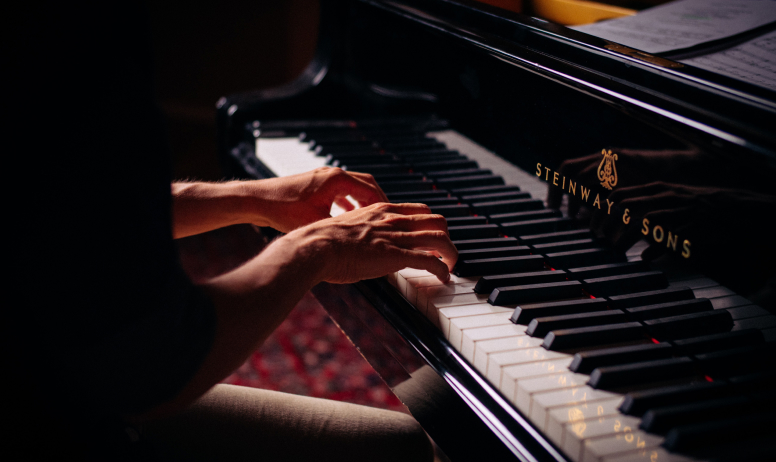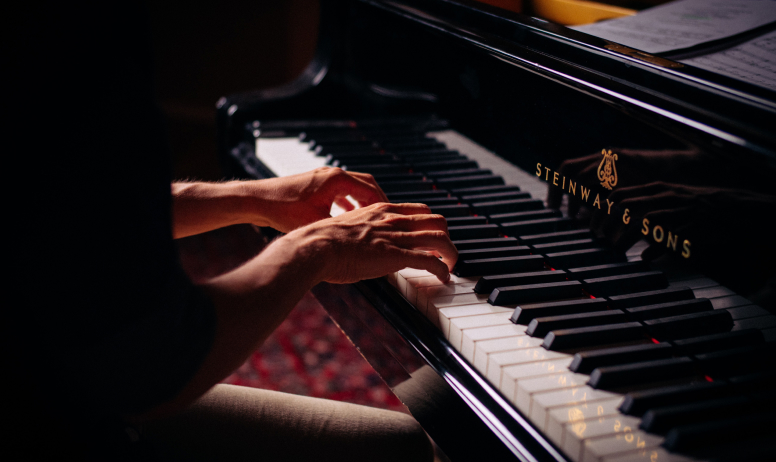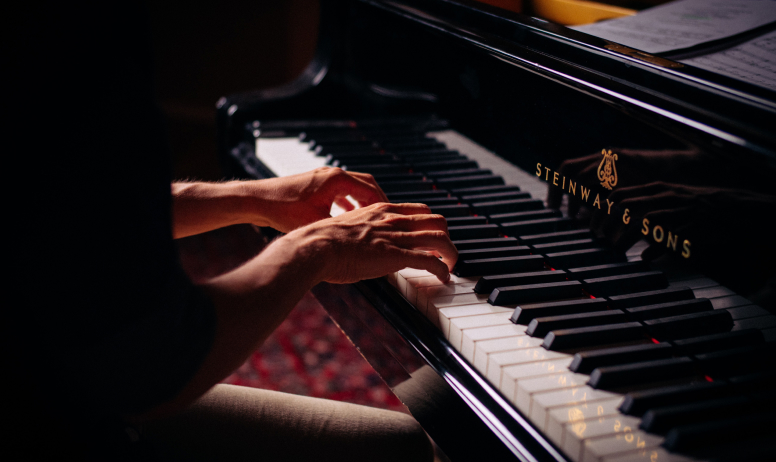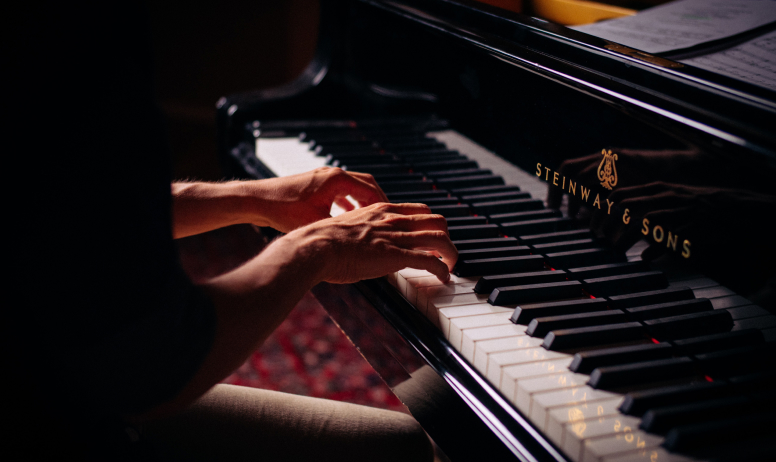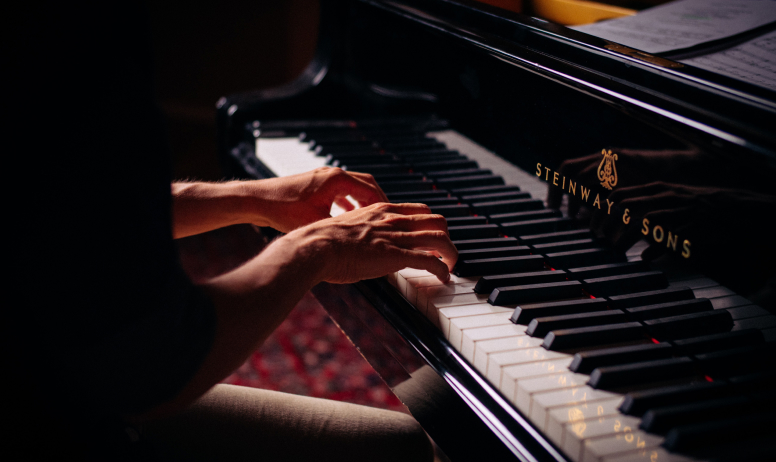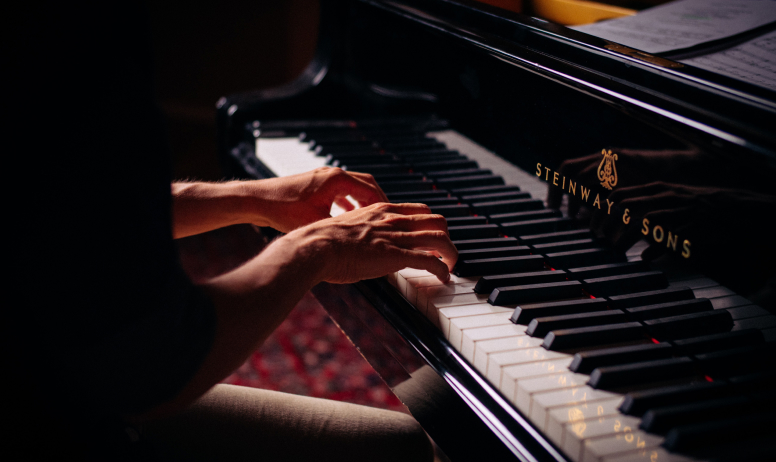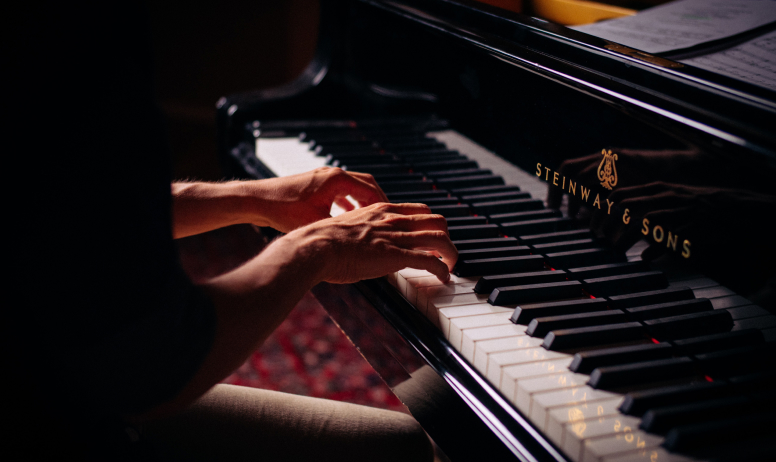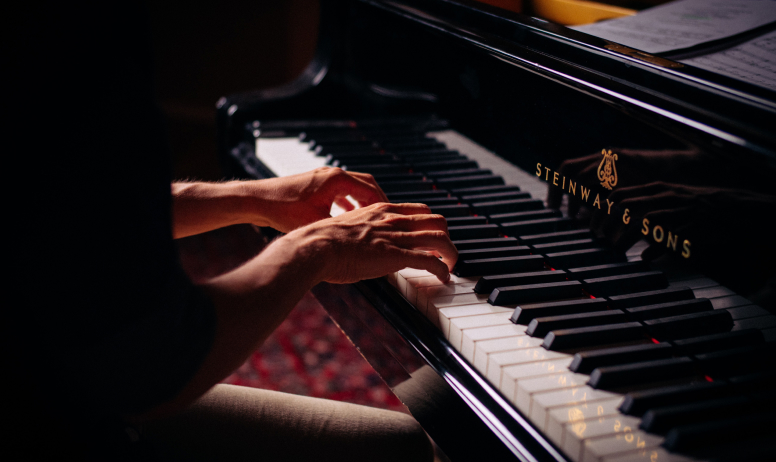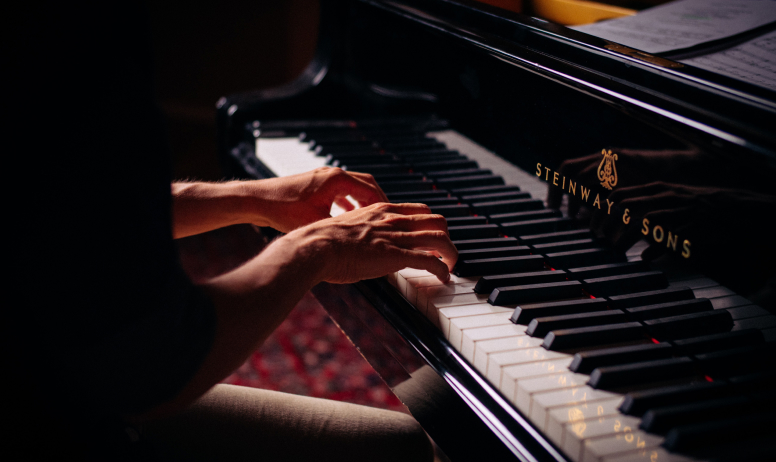 Granting a scholarship to a Vietnamese pianist, Mr. Nguyen Hong Minh, to study for a Master's Degree at the Royal Academy of Music, London.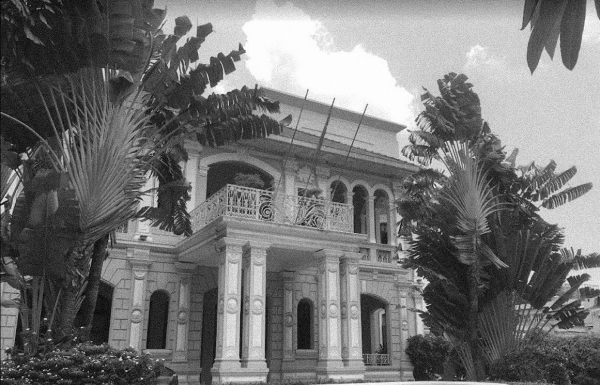 Founded in 1990, Vidotour was one of the first private Vietnamese companies to offer inbound tour services in Vietnam. By the end of 1993, Vidotour had three offices in Ho Chi Minh City, Hanoi, and Hue. The company made its way into the F&B field with the opening of Indochine Hanoi in 1994.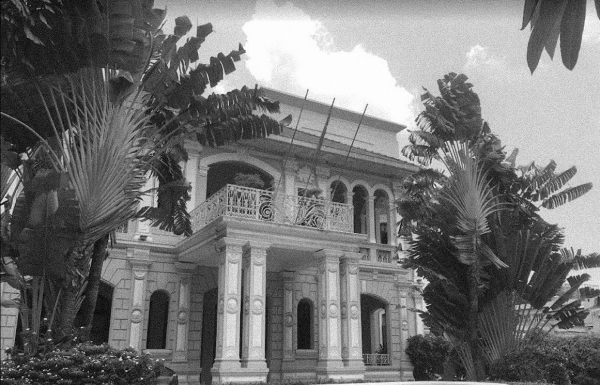 In 1996 Vidotour acquired Samifana Indochina, a highly respected destination management company covering Vietnam, Laos, and Cambodia. Vidotour became Vidotour Indochina Travel, expanding its services to Laos and Cambodia.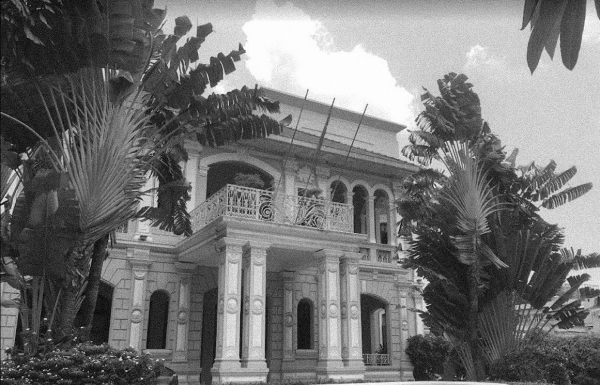 New offices in Phnom Penh, Siem Reap, and Phan Thiet were opened following the inauguration of the Da Nang office. Around this same time, Le Tonkin and Ly Club Hanoi also opened their door.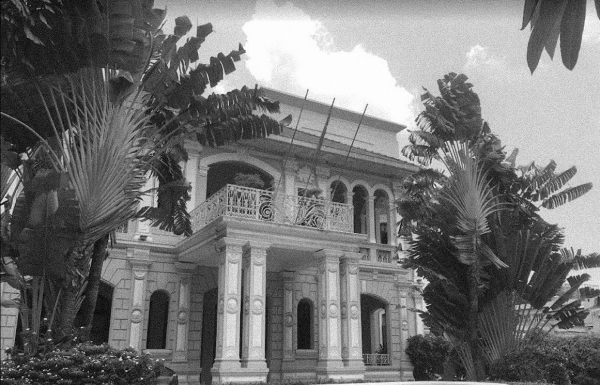 Vidogroup continued to achieve significant success and was honored as one of Vietnam's Top Ten Tour Operators by the Vietnam Tourism Association for three consecutive years. Viantour started its operation with a view to targeting new markets.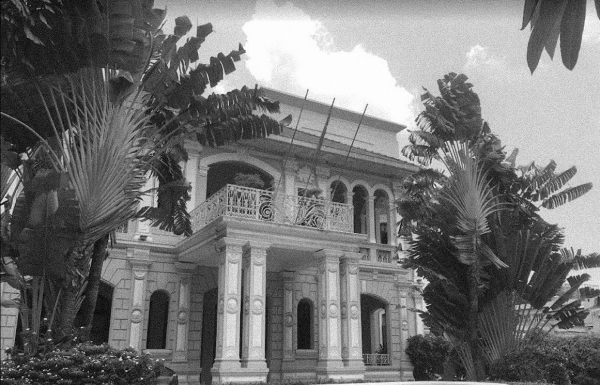 Vidogroup opened a new office in Vientiane, Laos. Vidotrans came into operation to render top-quality transport service to its sister companies.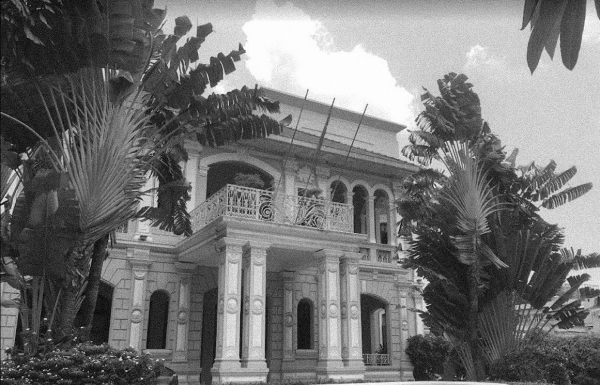 Viantravel was opened as Vidogroup started to expand into domestic and outbound travel. Viet An Ticketing was launched at the same time.Vidogroup introduced Asia Vietnam to specially cater to all businesses from its French market.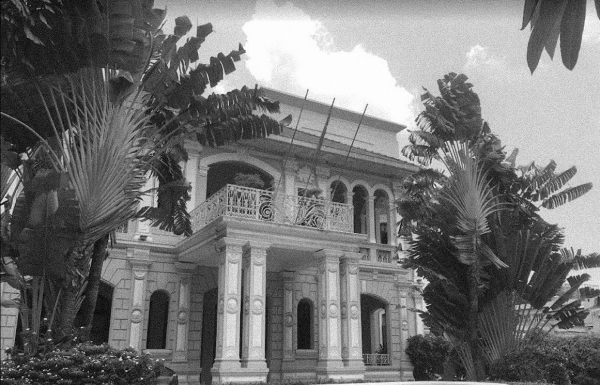 The coronavirus pandemic brought everything to a standstill and the industry faced unprecedented challenges. Vidogroup managed to retain its operations with key personnel still on board.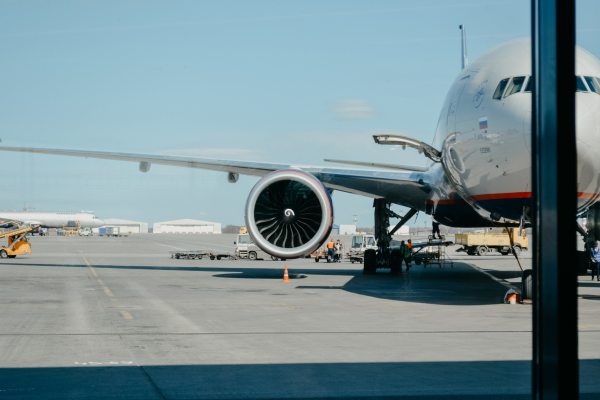 VIDOTOUR is recognized as the leader in providing inbound travel services in Vietnam, Laos and Cambodia.
For more than two decades, VIDOTOUR has custom-designed itineraries for tour operators, travel agencies and individual travelers.
VIDOTOUR now handles inbound travel services for over 300 companies worldwide.
Here are just some of the reasons why the world's best travel agencies, wholesalers, incentive planners and tour operators choose VIDOTOUR as their partner in Indochina:
We guarantee a 24-hour response time for all inquiries.Senior staff members are on call 24 hours a day, seven days a week to resolve any problem or emergency that may arise.
We monitor customer satisfaction through the use of comprehensive customer questionnaires.We constantly update our destinations and activities based on new attractions, customer feedback and client recommendations.We produce an annual brochure and CD-ROM featuring a full range of itineraries, country information, high-resolution photo gallery and sales tips.
We provide professional and helpful tour guides that speak English, French, German, Spanish, Japanese and Italian fluently, making our trips much more enjoyable.
We provide customized tours and tariffs to suit the specific needs of our partners.
We publish quarterly newsletters and monthly e-news providing up-to-date information on the rapidly changing travel scene in Indochina.
We provide full support to our partners, including in-house training, familiarization trips, email news updates, and visits by our marketing and front-line staff to client offices and trade events around the world.
We operate fully staffed offices in Ho Chi Minh City, Hanoi, Hue, Da Nang, Phan Thiet, Phnom Penh, Siem Reap, and Vientiane.
Working With Us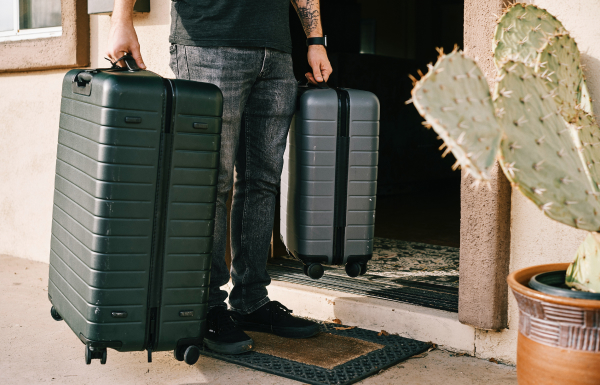 VIDOTOUR acts as an intermediary between the concerned airlines, hotels, transport operators and local tourist offices providing the services. VIDOTOUR is, therefore, not responsible for any loss, injury or damage sustained by the traveler, including those occurring outside of the touring programs. Additional expenses incurred due to delays, accidents, natural disaster, political actions and unrest must be borne by the traveler. Programs, prices, services and conditions are based on those valid at the time of quoting and are subject to change without notice before or during the tour. Participation on any tours implies full agreement to the above conditions by all parties involved.
Travelers are strongly advised to take out medical and health insurance for the duration of their trip. VIDOTOUR does hold Public Liability Insurance which covers accidents as a result of a third party to the maximum amount of USD1,000,000 per claim.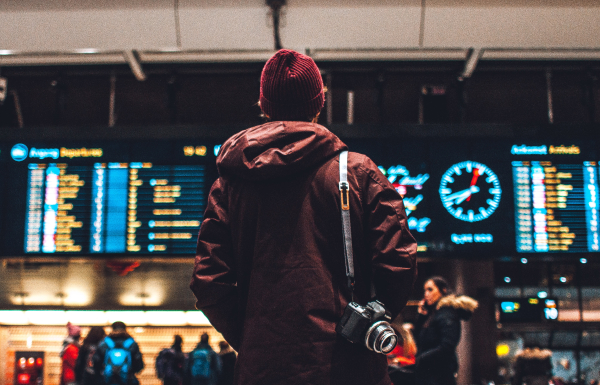 Deposits are required for group business in which total outstanding amount exceeds US$10,000. A deposit of 50% should be made not less than 14 working days prior to guests' arrival. Flight tickets must be paid in accordance with regulations of the airlines. Any hotel deposit requirements will be advised on a case by case basis. Cancellation fees will be charged for issued flight tickets, issued visas and according to hotel policies. Otherwise cancellations will be charged according to the following schedule.
Days prior to pax arrival Cancellation charge:
More than 30 days

No Charge

15 - 30 days

10%

7 - 14 days

30%

4 - 6 days

50%

Less than 4 days

100%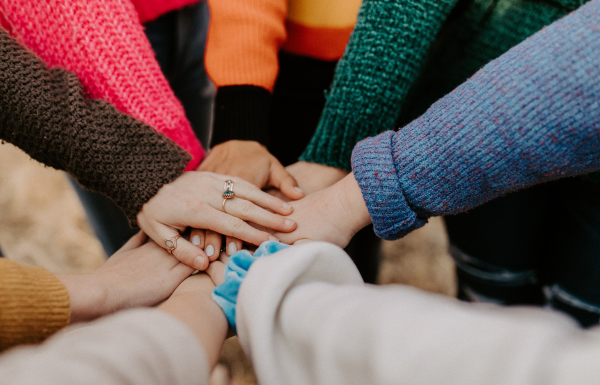 Full settlement should be received no later than 14 working days prior to guest's arrival. This payment should be processed by telegraphic transfer. Please contact Vidotour for details.
Vidotour People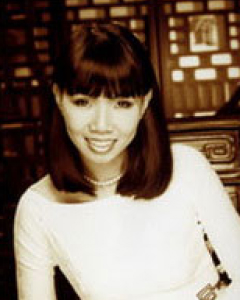 Nguyen Tuyet Mai
President & CEO
Mai founded Vidotour in 1990 and was a pioneer in promoting international-standard tourism services in Vietnam.
She studied Finance and Economics at the University of Ho Chi Minh City and later added qualification in tourism management. She also attended an International Executive Development Program for Vietnamese Managers at Dartmouth College's Amos Tuck School of Business in the United States. She has traveled extensively throughout North America, Europe, and Asia, attending travel conferences and cementing partnerships with the world's leading tour operators, travel agencies, and wholesalers.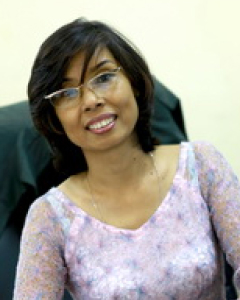 Duong Kim Dung
Vice President
Dung has been with the company since its inception in 1990. She acts as Vidotour's liaison with Vietnamese government offices, manages the company's cash flow, and oversees the company's human resources. She completed a 4-month International Executive Development Program (IEDP) at the University of California, Riverside in June 2003. She currently holds the position of Vice President.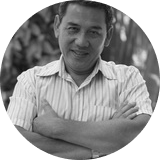 Nguyen Thien Phuc
Director of Product
Phuc has been involved in the travel industry since 1992, during which he has gained a comprehensive understanding of the cultures and customs of our clients' countries, in part due to his extensive travel. With a sound knowledge of tour programs in Indochina, Phuc is the ideal choice to lead the Product Department and manage both Vidotour own products and those specially tailored to your requirements. A keen linguist, Phuc is fluent in both English and French.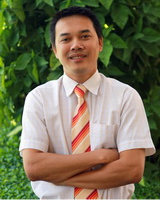 Doan Van Tuan
Director of Operation
Tuan joined Vidotour Ho Chi Minh City Office in early 2006 after working for over 7 years in the field as an Operations Manager. Equipped with a B.A. degree, open-mindedness, and a sociable personality, Tuan quickly establishes and maintains a good relationship with all suppliers and hotels, and colleagues in the head office. His diploma in Communications and Negotiation Skills issued by Kent College, Australia greatly help him complete his assignments. Currently, he is responsible for contracting activities at our head office and the main contact for daily tour operations in the southern part of Vietnam. Tuan was recently appointed as Director of Operations.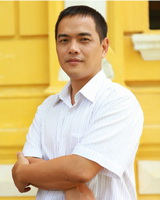 Nguyen Xuan Ky
Hue Branch office Manager
Ky trained as a teacher at Hue University before becoming a full-time tour guide with Vidotour. This job offered him an opportunity to better understand all parts of Vietnam. In 1998, he was promoted to Manager of our Hue office and handled all operational aspects of our business in central Vietnam. In June 2003, he completed the International Executive Development Program (IEDP) at the University of California, Riverside.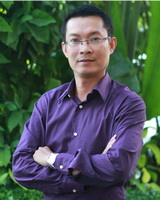 Tran Trong Dinh Khoi
Director of Sales
Khoi joined the company in 1996 as an operations executive. In 1998 he became our specialist for Laos and Cambodia. For several years, he has been holding the position of Sales Manager. Khoi was recently appointed as Director of Sales; this promotion is the result of his outstanding performance and great contribution to our success. In his new position, Khoi will be responsible for the overall operation of our Sales Department. From now on, he will be your key contact in Sales.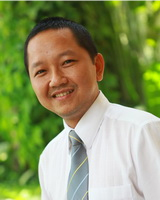 Hoang Xuan An
Human Resources Manager
An graduated from the Ho Chi Minh City Economics University with a degree in finance. He has more than 8 years of experience in accounting and finance. An joined Vidotour in 1999 and was promoted to the position of Assistant Chief Accountant in 2001. In 2003, after completing a professional course in human resource management, An was appointed as Human Resources Manager where he manages the company's recruitment, compensation and benefits, training and development, and other administrative affairs.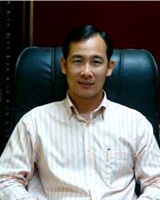 Vothy Rith Om
Cambodia Country Manager
Based in Phnom Penh, Vothy looks after our Cambodia operations including customer care and product development. He joined the travel industry in early 1998 and teamed up with us in 2000 to set up the Vidotour offices in Cambodia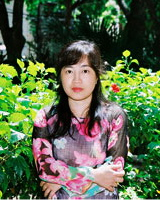 Dinh Thi Thu Huong
Hanoi office Director
Huong is a graduate of the Foreign Languages Faculty, at Hanoi University and has been with Vidotour since 1993. Besides being our Hanoi office manager, Huong was recently appointed as Branch Office Director.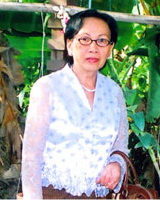 Kay Chantha
Siem Reap office Manager
Mrs. Kay Chantha used to be a French language teacher before joining Vidotour as Branch Office Manager at our Siem Reap Office in 2002. She is responsible for all operational aspects of the company in Siem Reap area. With her rich working experience and professional background, she has quickly established and maintained strong relationships with all the hotels and other suppliers of the assigned region. Chantha is fluent in both French and English.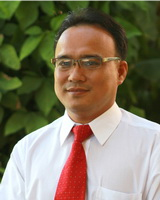 Nguyen Bao Chau
Assistant Director of Sales
Chau has been with Vidotour for more than 16 years. Besides assisting our DOS in supervising the Nordic market, Chau is a specialist for our Asia and Australasia markets. From tailor-made packages and programs to brochure itineraries, he is your reliable travel consultant.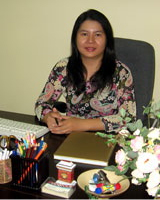 Tran Thi Thu Huong
Accounting Manager Hanoi
Huong joined Vidotour in 1991 after graduating from Hanoi Commercial University with a degree in finance and accounting. Huong began her career in the Reservations Department before being promoted to Accounting Manager, a position she has held for 20 years.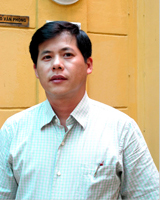 Nguyen Khac Le Thi
Product Manager
Thi joined Vidotour in 1992 as a tour guide. In 2009, he transferred to the Operations Department at the head office in Ho Chi Minh City. Starting in 2010, Thi began working in the Product Department and in mid-2011 he was promoted to Product Manager. Hailing from Can Tho, the largest city in the Mekong Delta, Thi studied English at Can Tho University and worked as a high school English teacher before joining the VIDOTOUR team. He has a passion for creating new, innovative, and responsible products and still occasionally goes out in the field as a tour guide.