VIDOTOUR has always emphasized the need for employees' professional development, especially through training and education. VIDOTOUR encourages and helps its employees to attend MBA programs, general management, financial, tourism industry and language courses. As a responsible tour operator, VIDOTOUR has also made a strong commitment to contributing to the development of its destinations. We endeavour to design our tour programs and conduct them to benefit both our clients and the local communities.
Over the years, we have been involved in various charitable activities to help the needy and underprivileged people. These activities include: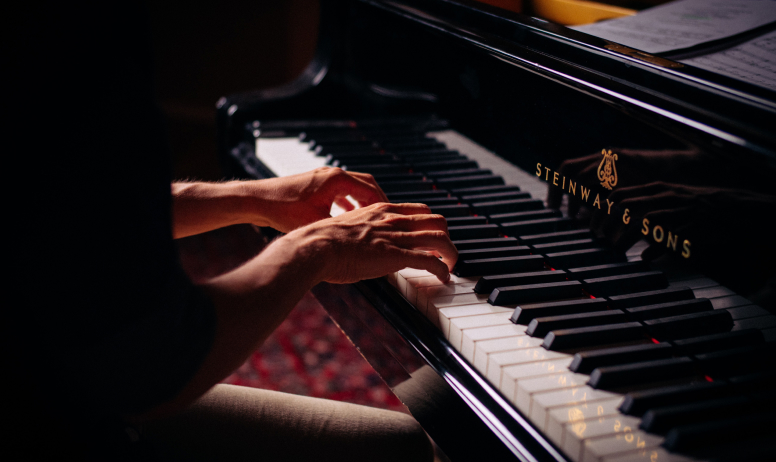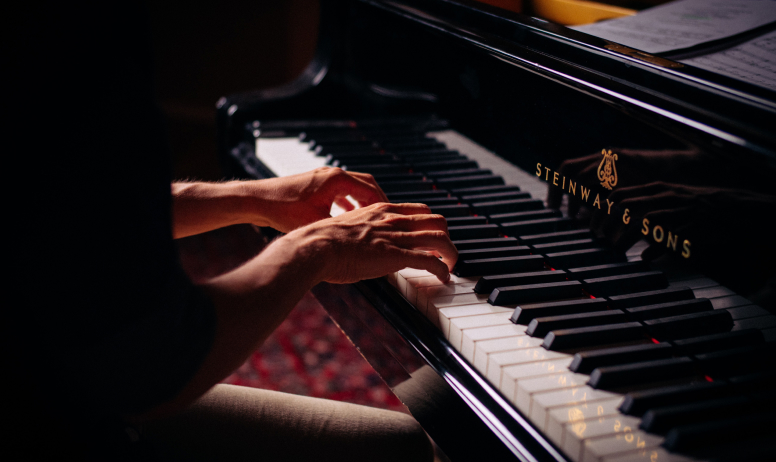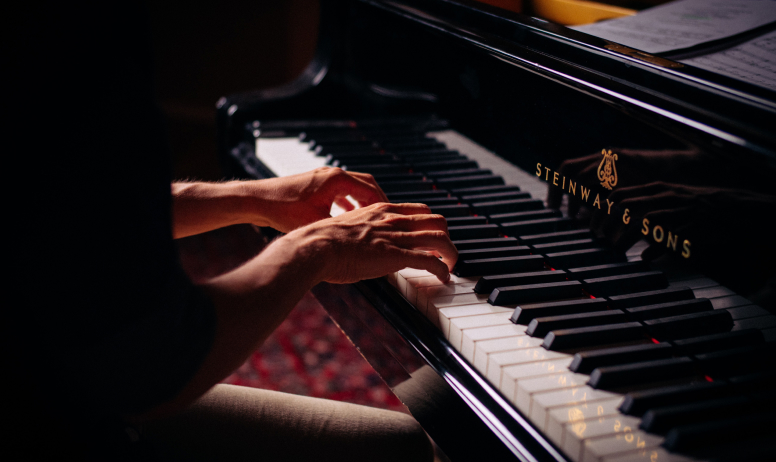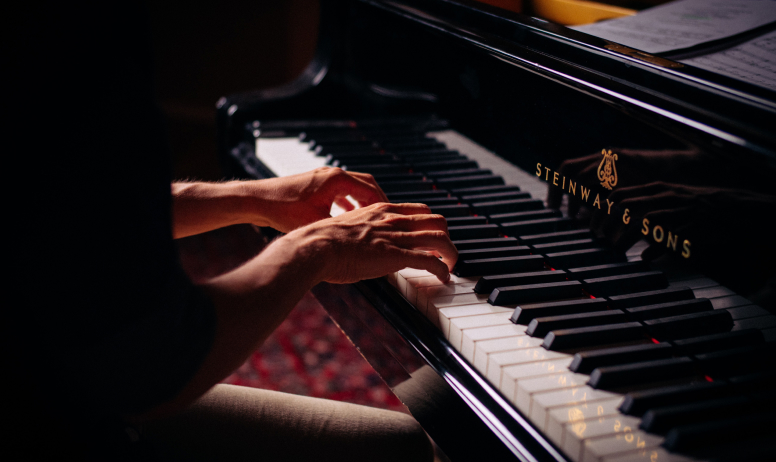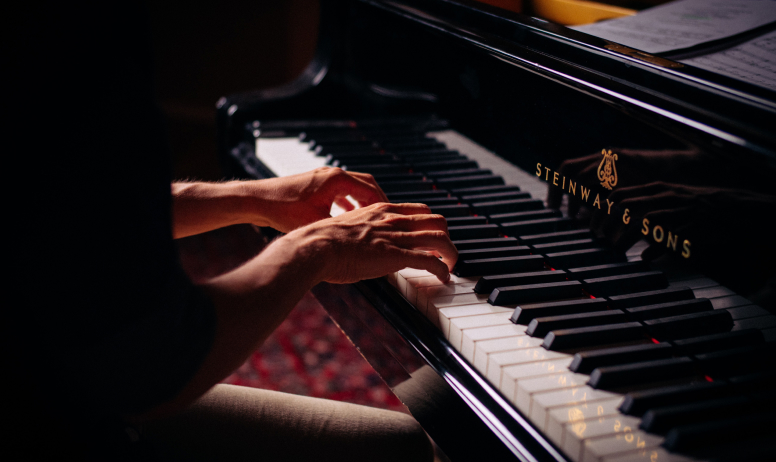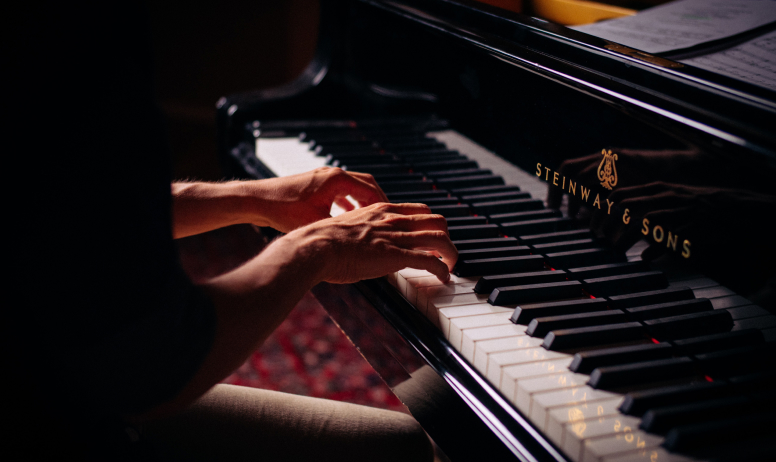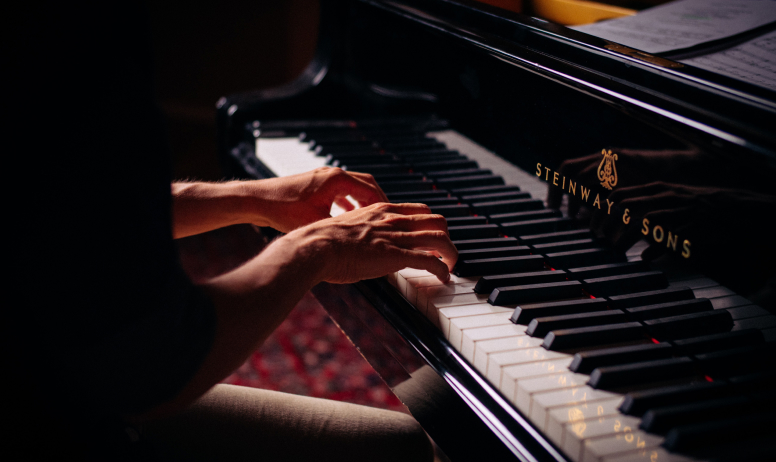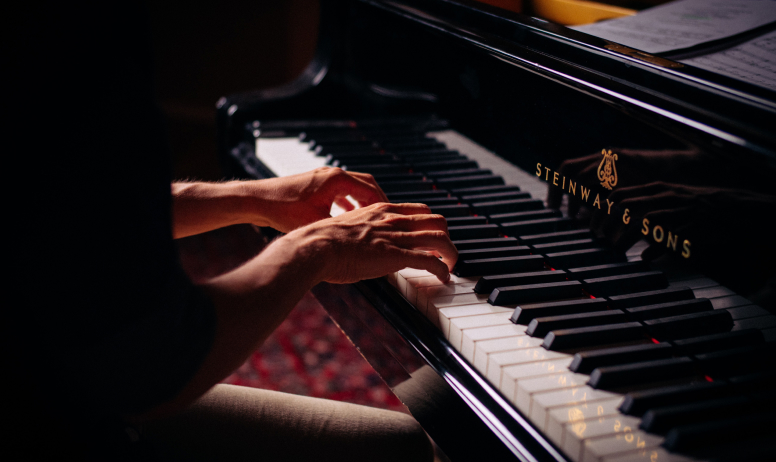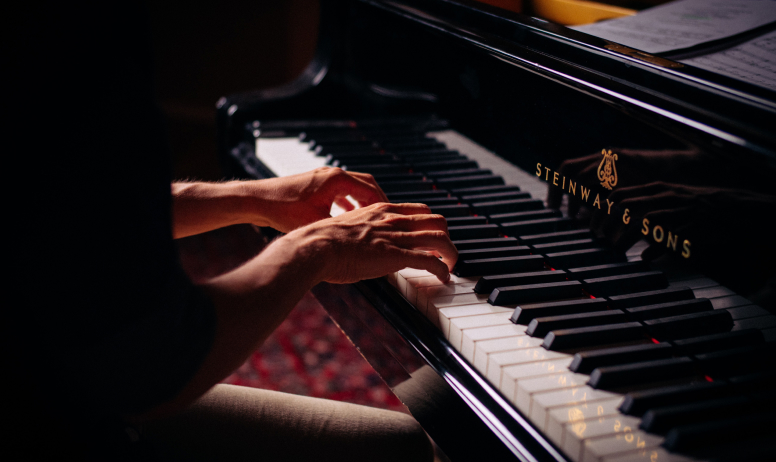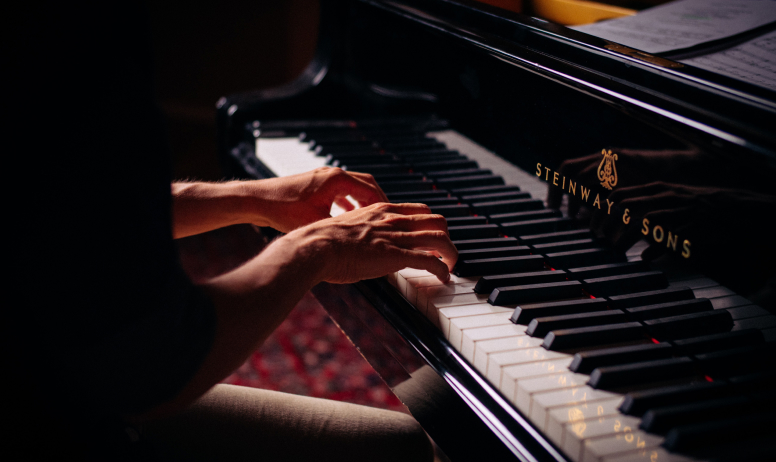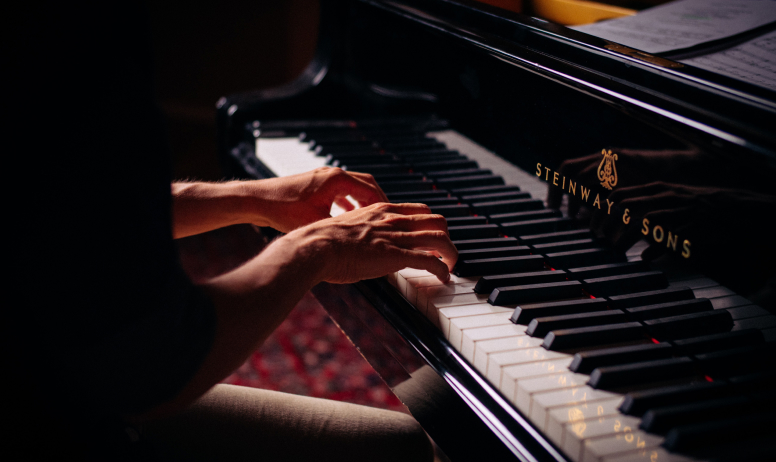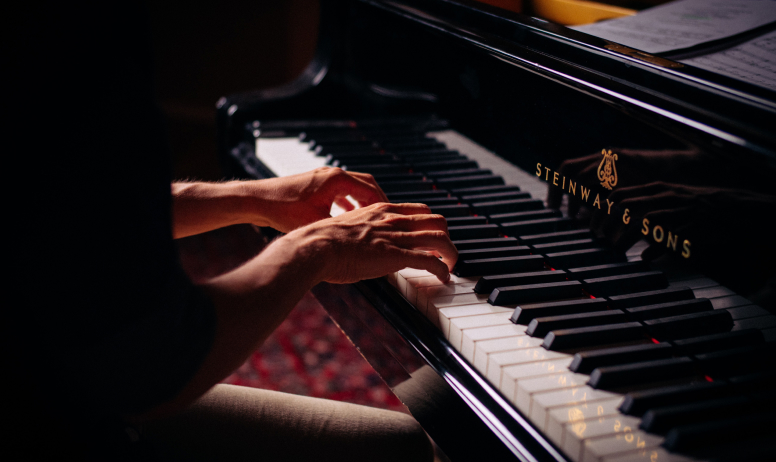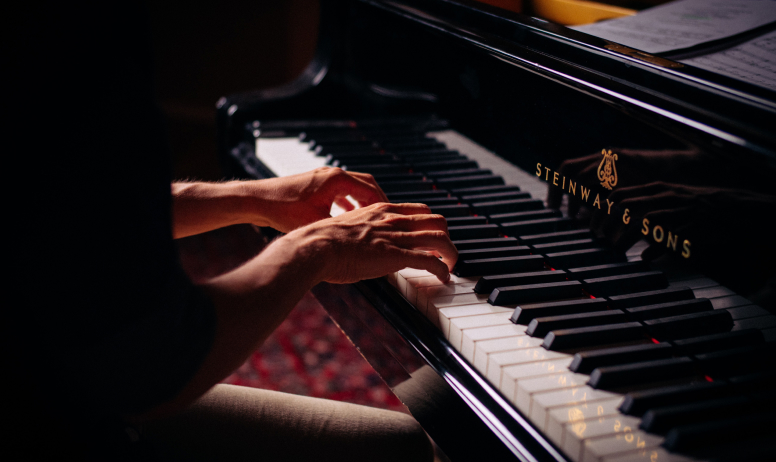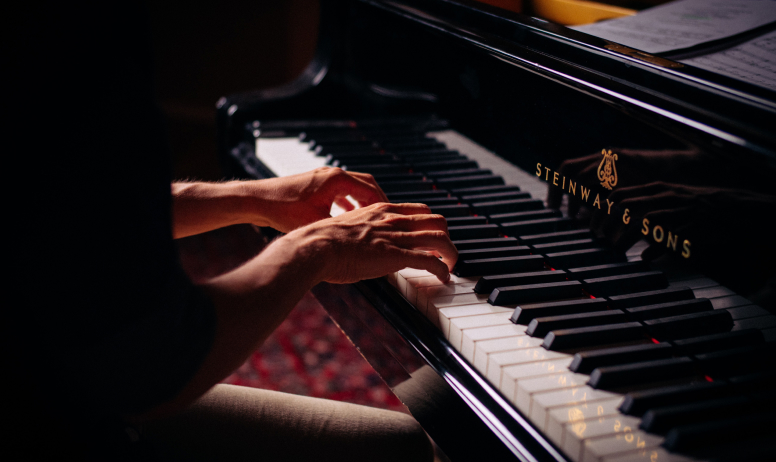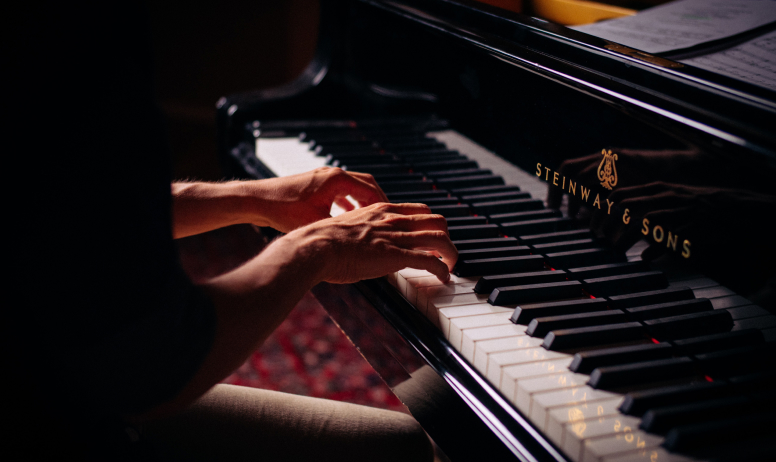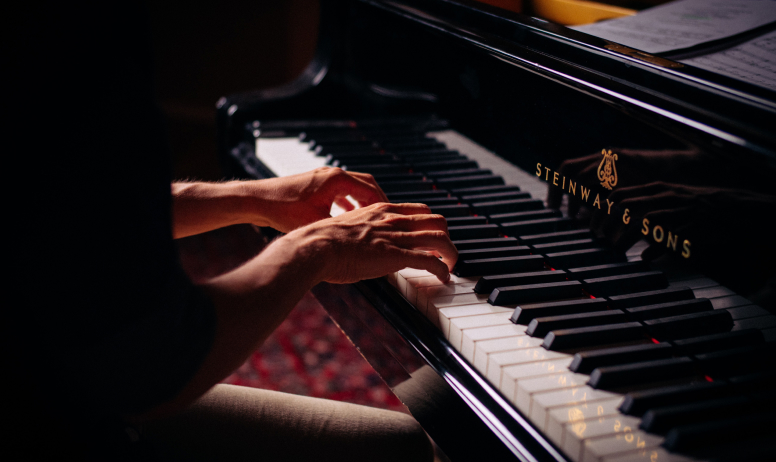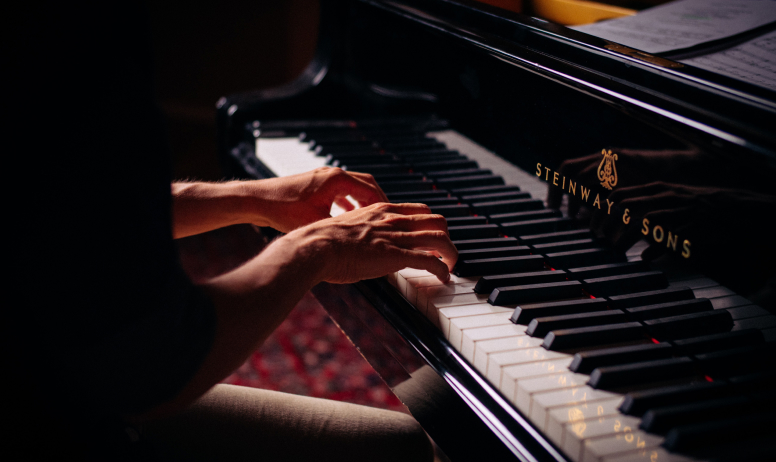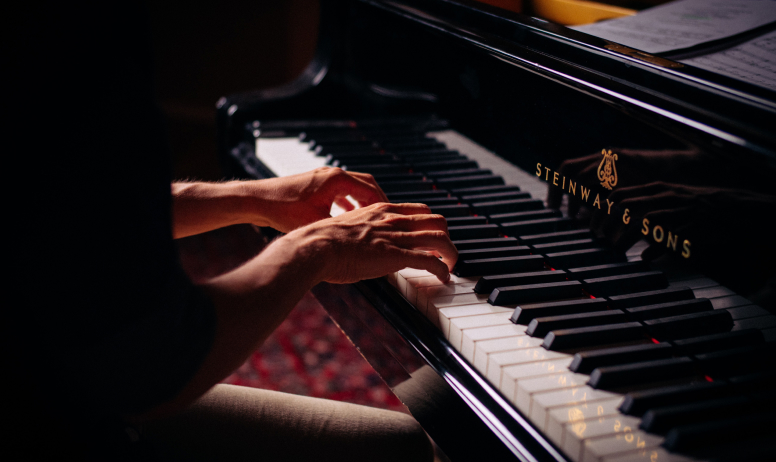 Granting a scholarship to a Vietnamese pianist, Mr. Nguyen Hong Minh, to study for a Master's Degree at the Royal Academy of Music, London.