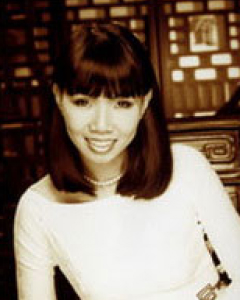 Nguyen Tuyet Mai
President & CEO
Mai founded Vidotour in 1990 and was a pioneer in promoting international-standard tourism services in Vietnam.
She studied Finance and Economics at the University of Ho Chi Minh City and later added qualification in tourism management. She also attended an International Executive Development Program for Vietnamese Managers at Dartmouth College's Amos Tuck School of Business in the United States. She has traveled extensively throughout North America, Europe, and Asia, attending travel conferences and cementing partnerships with the world's leading tour operators, travel agencies, and wholesalers.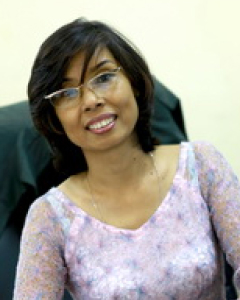 Duong Kim Dung
Vice President
Dung has been with the company since its inception in 1990. She acts as Vidotour's liaison with Vietnamese government offices, manages the company's cash flow, and oversees the company's human resources. She completed a 4-month International Executive Development Program (IEDP) at the University of California, Riverside in June 2003. She currently holds the position of Vice President.