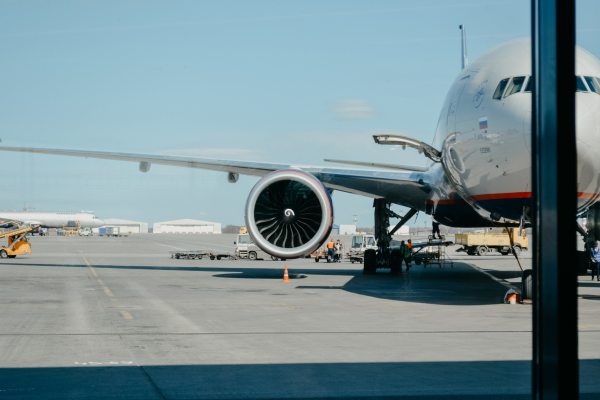 VIDOTOUR is recognized as the leader in providing inbound travel services in Vietnam, Laos and Cambodia.
For more than two decades, VIDOTOUR has custom-designed itineraries for tour operators, travel agencies and individual travelers.
VIDOTOUR now handles inbound travel services for over 300 companies worldwide.
Here are just some of the reasons why the world's best travel agencies, wholesalers, incentive planners and tour operators choose VIDOTOUR as their partner in Indochina:
We guarantee a 24-hour response time for all inquiries.Senior staff members are on call 24 hours a day, seven days a week to resolve any problem or emergency that may arise.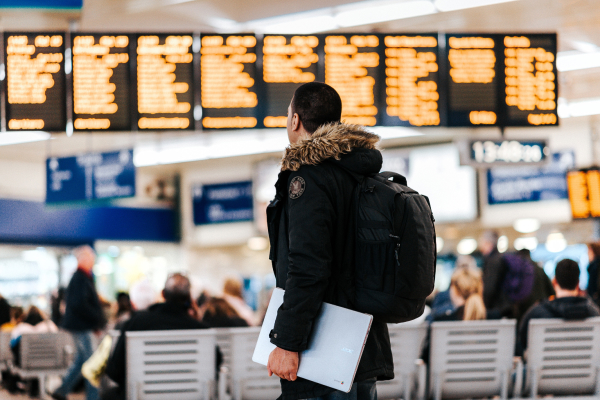 We monitor customer satisfaction through the use of comprehensive customer questionnaires.We constantly update our destinations and activities based on new attractions, customer feedback and client recommendations.We produce an annual brochure and CD-ROM featuring a full range of itineraries, country information, high-resolution photo gallery and sales tips.
We provide professional and helpful tour guides that speak English, French, German, Spanish, Japanese and Italian fluently, making our trips much more enjoyable.
We provide customized tours and tariffs to suit the specific needs of our partners.
We publish quarterly newsletters and monthly e-news providing up-to-date information on the rapidly changing travel scene in Indochina.
We provide full support to our partners, including in-house training, familiarization trips, email news updates, and visits by our marketing and front-line staff to client offices and trade events around the world.
We operate fully staffed offices in Ho Chi Minh City, Hanoi, Hue, Da Nang, Phan Thiet, Phnom Penh, Siem Reap, and Vientiane.